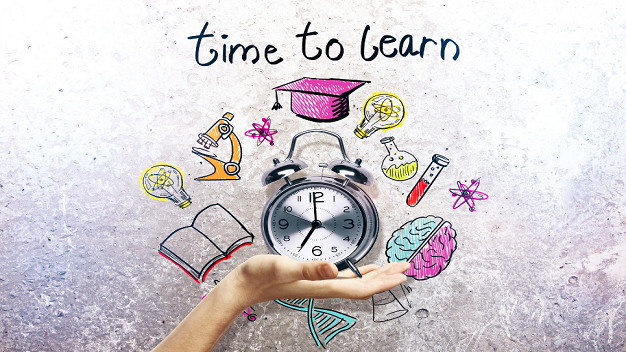 Viable Thoughts Learning Solutions is a technology-driven platform. Board and grade-specific live online classes will be conducted by experienced tutors from across the country. These classes are scheduled regularly with a fixed number of weekly classes scheduled based on pedagogical requirements as per the grade. A healthy batch size of not more than six students is maintained to keep the classes interactive and provide individual attention to each learner by passionate teachers. The study resources including concept-based audio-visuals embedded on the LMS platforms provide blended learning opportunities.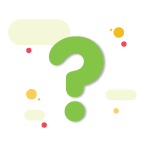 Array of resources to enrich and refine understanding of the concepts.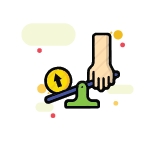 Leverage available resources for academic and co-curricular activities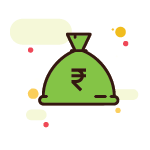 Effective usage of available resources to optimize learning value.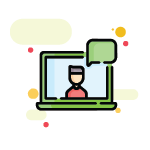 Interactive live classes with discussion of HOT (higher order thought provoking) questions.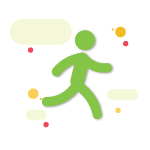 Option to choose one or more co-curricular activities based on student's interest.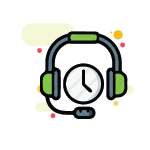 Additional academic support for specific subjects as per a student's learning requirement.
Viable Thoughts Private Limited aims to effectively use human capability through digital medium for students wholesome learning, teacher's empowerment with parents' involvement.
As the National Education Policy (NEP) 2020 states – "It is becoming increasingly critical that children not only learn but more importantly learn how to learn. Education thus, must move towards less content, and more towards learning about how to think critically and solve problems, how to be creative and multidisciplinary and how to innovate, adapt and absorb new material in the novel and changing fields."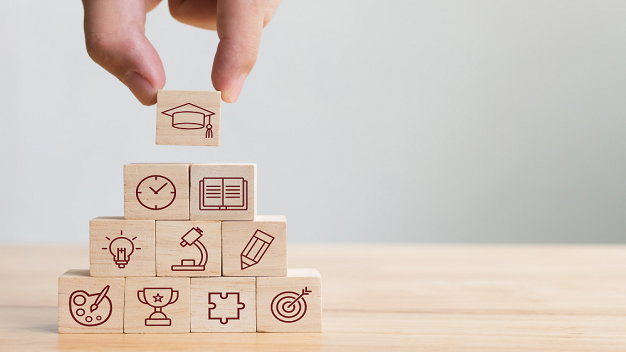 Our endeavor is to create an inclusive learning environment that imbibes experiential, integrated, inquiry-driven, learner-centered, discussion-based, flexible and most importantly creating an enjoyable learning experience inline with NEP.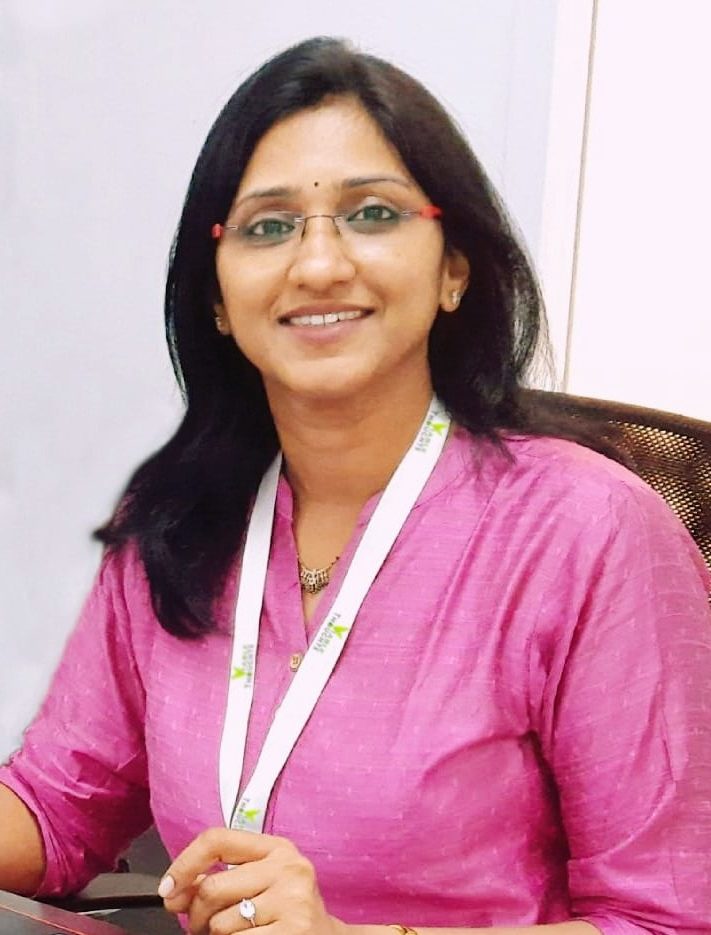 Anitha Sukhdev Ganne is a passionate academician with more than 20 years of experience in the field of education. She started her career as a lecturer and has teaching experience of more than a decade working with NACC – Accredited A grade – UG and PG college and multiple reputed colleges. Her leadership roles in well-established schools helped her develop a strong aptitude towards academics, understand learners, plan curriculum, explore different dimensions of teaching methods and teacher training.
She has been successful in setting up academic processes in various educational institutions. During her association with leading EdTech firms, she could collate her knowledge on diverse teaching methodologies to formulate parameters to analyze, assess as well as enhance the quality and efficiency of the online mode of instruction that caters to all types of learners.
She believes that knowledge and skills are important for the overall development of an individual and technology-driven learning is a powerful new age medium. With the ability to overcome geographical boundaries and provide access to an array of resources, virtual learning can tap learner's curiosity and inquisitiveness towards a subject. A balanced pedagogical framework and thoughtful curriculum design can do wonders in both teaching and learning. Technology-based learning brings in the greater scope of exploring new ways to train and equip students with future-ready skills across the disciplines.
INTRODUCTION
Viable Thoughts Private Limited ("we" or "us" or "our") respects the privacy of our users ("user" or "you"). This Privacy Policy explains how we collect, use, disclose and safeguard your information when you visit our website 'www.viablethoughts.com', including any other media form, media channel, mobile website or mobile application related or connected thereto (collectively, the "Site"). Please read this privacy policy carefully.  If you do not agree with the terms of this privacy policy, please do not access the site. 
We reserve the right to make changes to this Privacy Policy at any time and for any reason.  We will alert you about any changes by updating the "Last Updated" date of this Privacy Policy. You are encouraged to periodically review this Privacy Policy to stay informed of updates. You will be deemed to have been made aware of, will be subject to and will be deemed to have accepted the changes in any revised Privacy Policy by your continued use of the Site after the date such revised Privacy Policy is posted.  
COLLECTION OF YOUR INFORMATION
We may collect information about you in a variety of ways. The information we may collect on the Site includes:
Personal Data 
Personally, identifiable information, such as your name, shipping address, email address and telephone number and demographic information, such as your age, gender, hometown and interests, that you voluntarily give to us when you register with the Site or when you choose to participate in various activities related to the Site, such as online chat and message boards. You are under no obligation to provide us with personal information of any kind, however your refusal to do so may prevent you from using certain features of the Site.
TRACKING TECHNOLOGIES
Cookies and Web Beacons
We may use cookies, web beacons, tracking pixels and other tracking technologies on the Site to help customize the Site and improve your experience. When you access the Site your personal information is not collected through the use of tracking technology. Most browsers are set to accept cookies by default. You can remove or reject cookies, but be aware that such action could affect the availability and functionality of the Site.
SECURITY OF YOUR INFORMATION
We use administrative, technical and physical security measures to help protect your personal information.  Processing your Personal Data will be done only in an authorised manner and subject to a duty of confidentiality. While we have taken reasonable steps to secure the personal information you provide to us, please be aware that despite our efforts, no security measures are perfect or impenetrable and no method of data transmission can be guaranteed against any interception or other type of misuse.  We will notify you about any applicable regulator of a suspected data security breach where we are legally required to do so. Notwithstanding anything contained anywhere in this Agreement; we cannot assure absolute security to your personal data and by entering or by logging into our website, you explicitly agree not to sue us for any data breach.